Mrs. Maria Ratermann Web Pages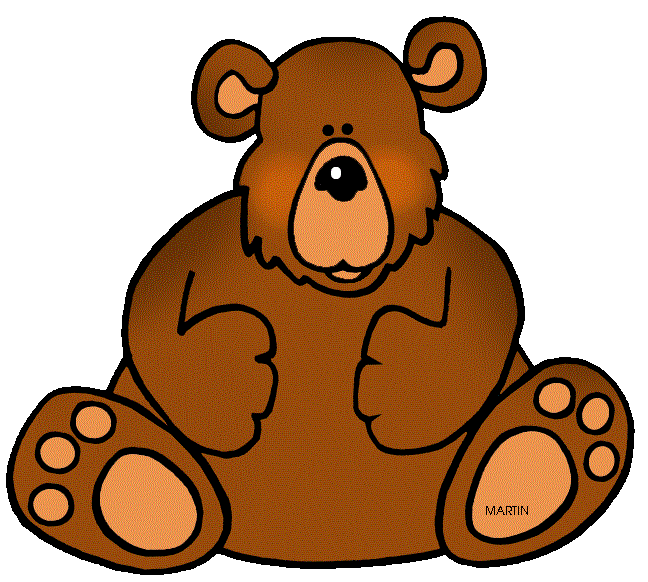 We are collecting crayons, markers, coloring pencils, and fun pens during the month of November for Alleluia Baskets. Thank you for supporting this wonderful outreach project.
The Christmas Concert for grades kindergarten-5th will be on Friday, December 15th at 6 p.m. Students should arrive at 5:30 and meet me in the classroom. They should wear their Sunday or Christmas best.
On Wednesday, December 20th we will celebrate mass at 8 a.m., attend a performance of A Christmas Carol by the 8th grade after mass, followed by Christmas parties from 9:30-10:15. School will dismiss at 10:30 for the holiday season.